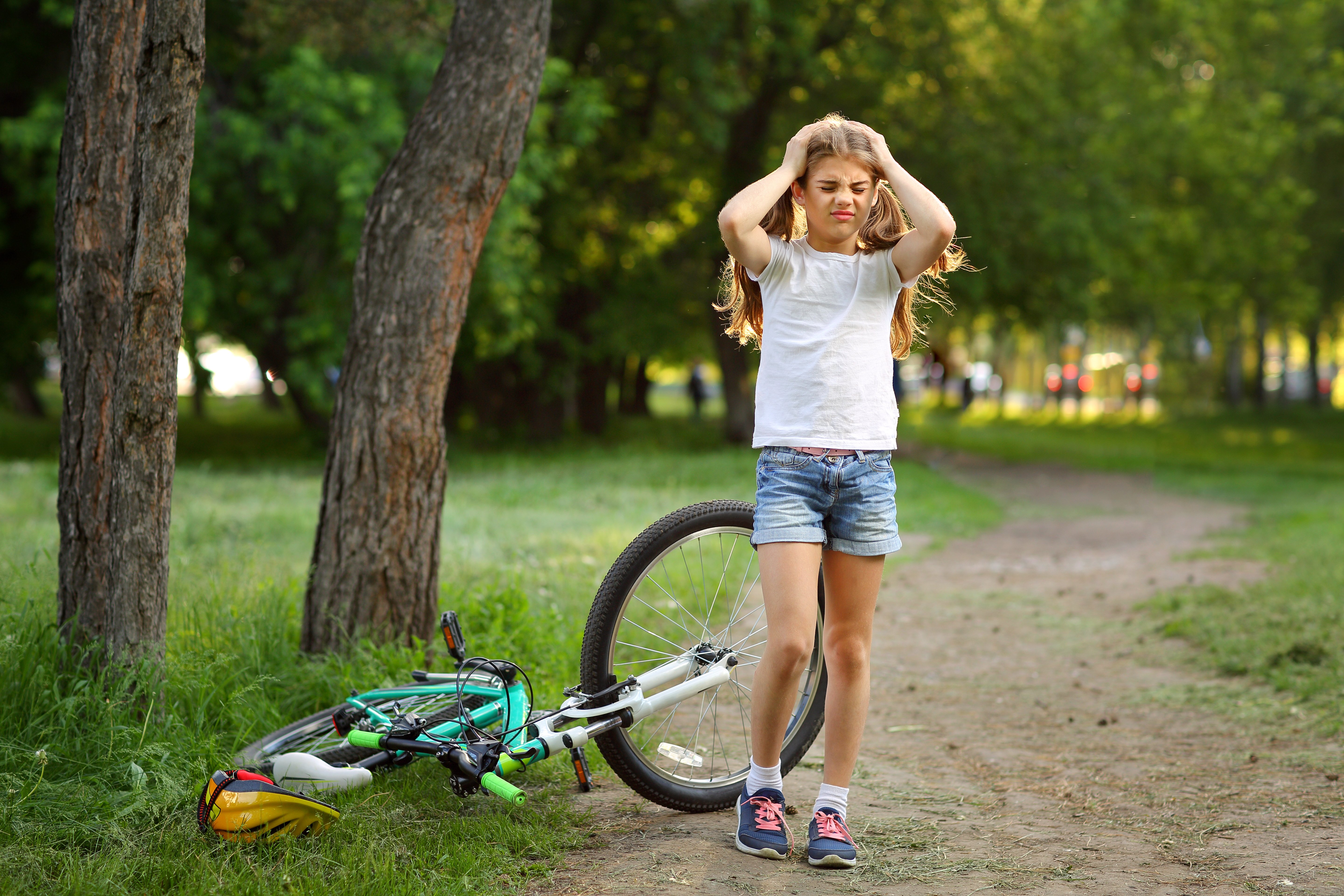 I

t is well documented in the literature that early diagnosis and intervention of mild traumatic brain injury (mTBI) can lead to shorter recovery time.1

While mTBI/concussion is not life threatening and the majority (70–80%) of children with mTBI recover within one to three months without difficulty, some have persistent concussion symptoms lasting longer than three months,

2

which may affect academic, cognitive and emotional functionin

g.

3
According to the Centers for Disease Control and Prevention (CDC), U.S. emergency departments treat more than 800,000 children for traumatic brain injury each year.2,4,5 These figures are likely to be significant underestimates of the true burden as many pediatric patients with mTBI seek care from an outpatient clinic, their PCP or not at all. Further, concussion is often overlooked in the emergency department as currently used assessments fare subjective, time consuming, have poor reliability, and can be "gamed".6-8 In addition, patients with concussion often leave the ED with no educational information or without a formal concussion diagnosis.
9,10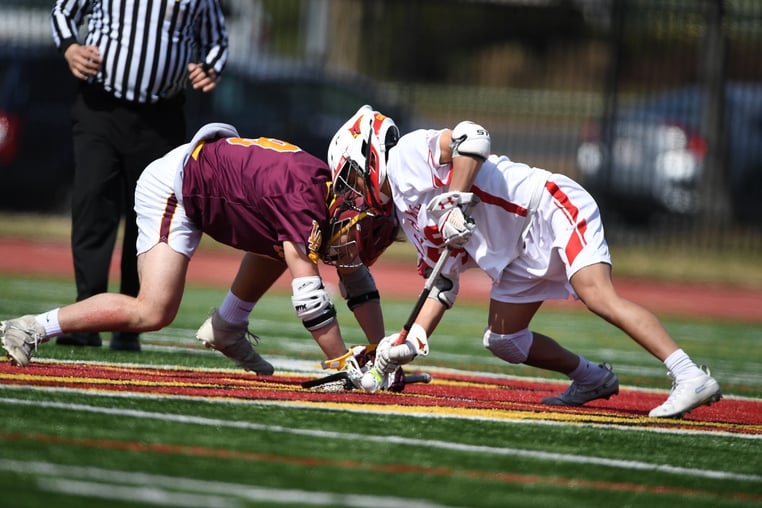 Without a proper and objective diagnosis of concussion, pediatric patients and their caregivers are uninformed as to how best to manage cognitive and physical activity and rest, return to recreation and school, and follow-up assessments, which can lead to return to school and other activities too soon. Without a formal rehabilitation program, schools, sports teams, and other clubs or activities might not understand the need for gradual increase in cognitive and physical activity during recovery. Academic and even social support may be necessary for the patient as concussion symptoms can sometimes be misinterpreted as behavioral issues. A confirmation of diagnosis and recovery plan may be helpful to the caregiver in requesting time off from work or financial support.
Early and accurate, objective concussion diagnosis and management can influence treatment, recovery and support for pediatric patients and their caregivers. In 2018, the CDC published guidelines specific to pediatric mTBI/concussion patients. The 19 sets of recommendations indicate that a head computed tomography (CT) should be used when there's a clinical suspicion of severe brain injury based on validated decision rules such as the Pediatric Emergency Care Applied Research Network (PECARN) decision rule and a combination of risk factors that include age, Glasgow Coma Scale score, and loss of consciousness. The CDC recommendations also indicate that CT imaging should not be used in the identification of concussion.2,4,5
Kontos AP, Jorgensen-Wagers K, Trbovich AM, et al. Association of Time Since Injury to the First Clinic Visit With Recovery Following Concussion. JAMA Neurol.2020;77(4):435–440.
Lumba-Brown A, Yeates KO, Sarmiento K, et al. Centers for Disease Control and Prevention Guideline on the Diagnosis and Management of Mild Traumatic Brain Injury Among Children. JAMA Pediatr.2018;172(11):e182853. doi:10.1001/jamapediatrics.2018.2853.

Anderson V, Godfrey C, Rosenfeld JV, Catroppa C. 10 Years Outcome from Childhood Traumatic Brain Injury. Int J Dev Neurosci 2012; 30 (3) 217-224.

Choe MC, Gregory AJ, Haegerich TM. What Pediatricians Need to Know About the CDC Guideline on the Diagnosis and Management of mTBI. Front Pediatr. 2018;6:249. Published 2018 Sep 12. doi:10.3389/fped.2018.00249
Raab CA, Peak AS, Knoderer C. Half of Purposeful Baseline Sandbaggers Undetected by ImPACT's Embedded Invalidity Indicators. Arch Clin Neuropsychol. 2020 Apr 20;35(3):283-290.
Resch JE, Brown CN, Schmidt J, Macciocchi SN, Blueitt D, Cullum CM, Ferrara MS. The sensitivity and specificity of clinical measures of sport concussion: three tests are better than one. BMJ Open Sport Exerc Med. 2016 Jan 19;2(1):e000012.
O'Brien, A. M., Casey, J. E., & Salmon, R. M. (2017). Short-term test–retest reliability of the ImPACT in healthy young athletes. Applied Neuropsychology: Child, 1–9.doi:10.1080/21622965.2017.1290529
Nelson LD, Temkin NR, Dikmen S, et al. Recovery After Mild Traumatic Brain Injury in Patients Presenting to US Level I Trauma Centers: A Transforming Research and Clinical Knowledge in Traumatic Brain Injury (TRACK-TBI) Study. JAMA Neurol. 2019;76(9):1049

‐

Bazarian JJ,McClung J, Cheng YT, FlesherW, Schneider SM. Emergency department management of mild traumatic brain injury in the USA. Emerg Med J. 2005;22(7):473-477.